You can receive a free quotation by:
Online Form
I
f
you know what you require, please complete all the following details, then press SUBMIT and w
e will email a quotation to you.
If you are not sure what type of stickers you would like, please feel free to e-mail so we can advise you (if you have any artwork or logo to hand, it always helps if you email a visual as well) . . .
sales@harris-screenprint.co.uk
Call Us

(UK) 01202 820264
Call us directly on (UK) 01202 820264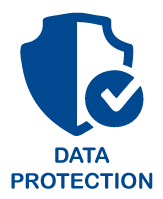 We value your privacy. We will never sell or share your data. We will only call you if we have a query with your enquiry or order, or if your email address is not working.
Follow us for latest news and offers