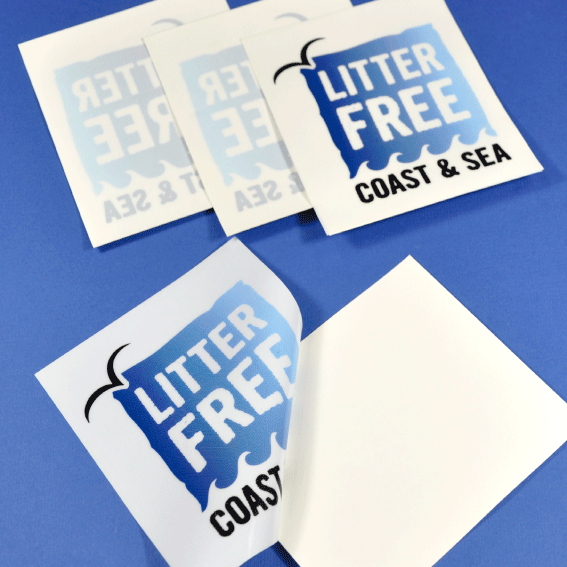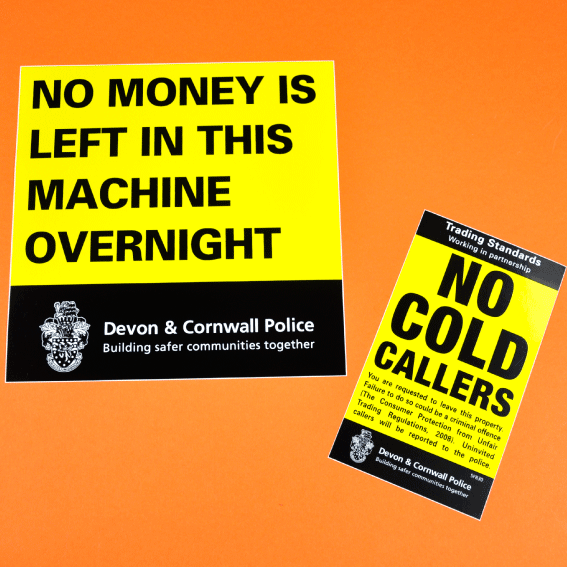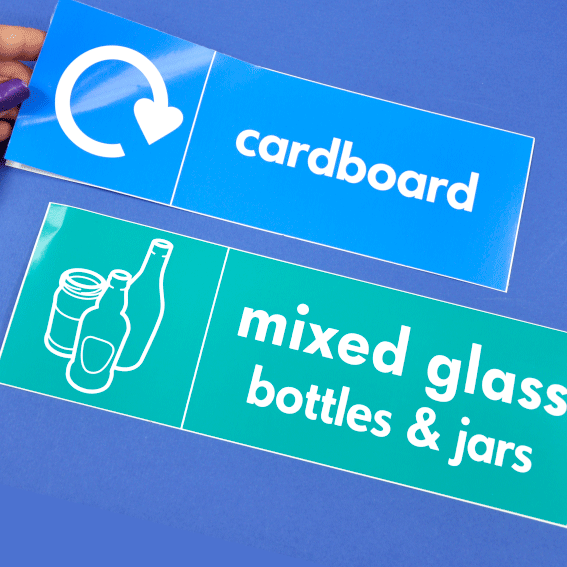 Printed Stickers for the Public Sector
---
We manufacture a wide range of stickers for the public sector including:
- Councils and Local Authorities
- Emergency Services including the Police, Ambulance and Coastguard
- The National Health Service NHS Hospitals and Trusts
- Schools, Colleges and Universities
If you're after Social Distancing Stickers, including Floor Stickers, Window Stickers and Wall Stickers, please CLICK HERE for more information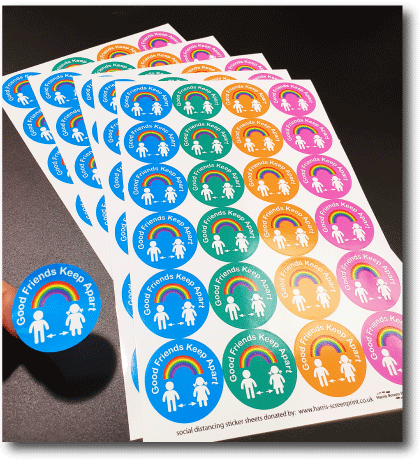 FREE Kids Social Distancing Sticker Sheets
We are currently giving away packs of FREE Kids Social Distancing Sticker Sheets with every order placed by Schools and other Local Authority units, who place an order for Social Distancing Stickers over the coming months (whist stocks last).
The sticker sheets are waterpoof and can be applied to school clothing, books, pencil cases, lunch boxes, cups, mobile phone covers and so on.
Help Keep our children safe at school.
Completely waterproof for long term outdoor use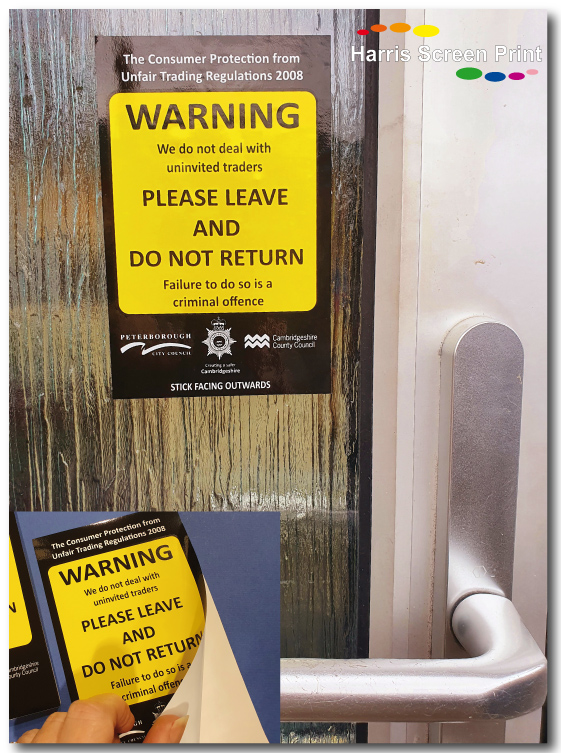 Our inks and materials are fade-resistant and waterproof, making them fully suitable for outdoor all weather use.
We regularly print public sector campaign stickers such as no cold calling, smoke-free cars, what to recycle and neighbourhood watch.
Popular to for joint initiatives between Local Authorities and Police Authorities to help deter uninvited doorstop traders in residential homes and commercial outlets.
Consistent Branding
We print recycling bank stickers, using the official artworks supplied by the WRAP, mixing inks to the exact pantone colours outlined by the Government.
So next time you have a campaign coming up for What to Recycle, Litter Free, Recycling, Crime Prevention, Safe Cycling, or simply for car parking permits at your sites, get in touch and we'll be happy to quote.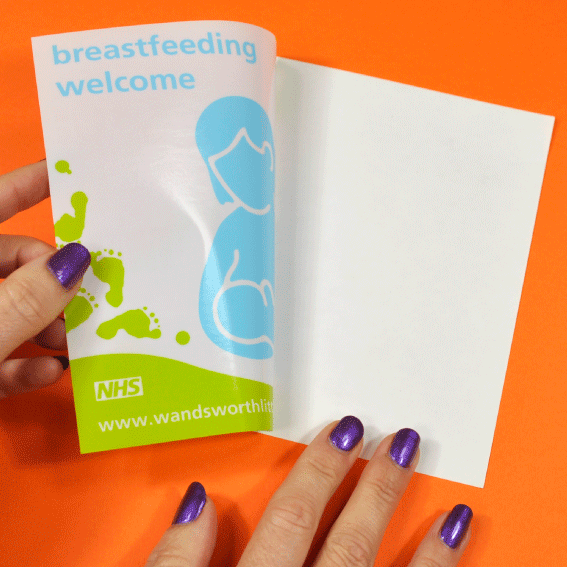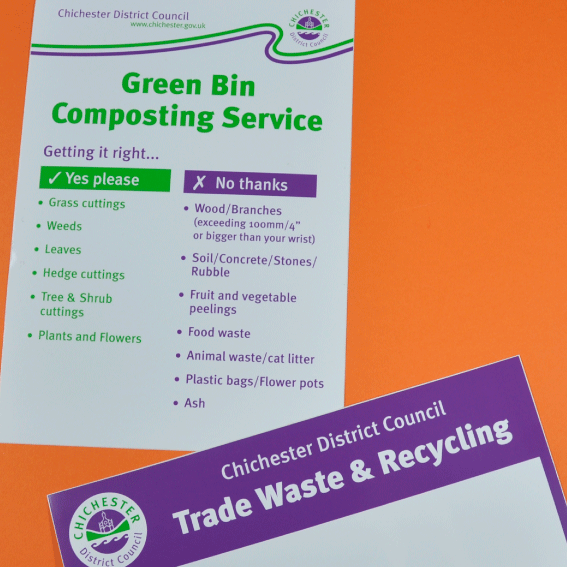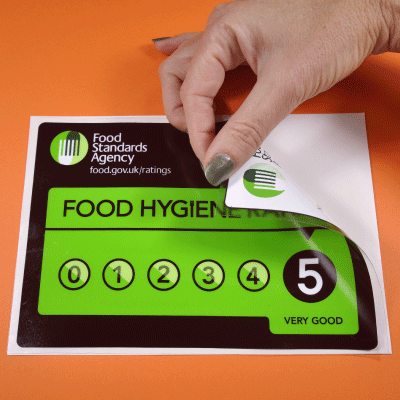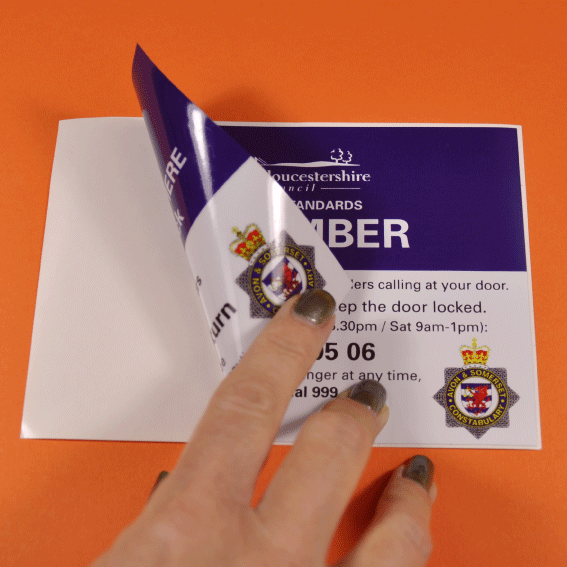 Car window stickers are an affordable way to promote your campaign locally across your borough, as they last year after year.
Very popular for campaigns such as Litter Free Coast and Sea, so your campaign branding can be constantly seen around your Borough in the UK.
Need inspiration? Request a
FREE public sector sticker sample pack
so you can view some of the stickers we have manufactured for Councils, Police Forces, Education or Health Service organisations.