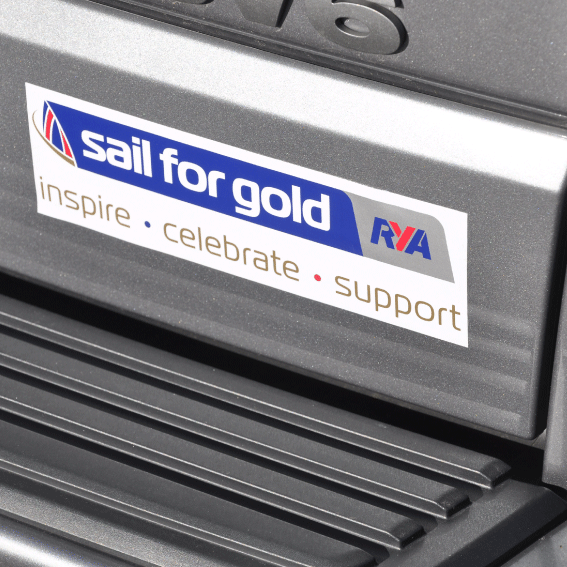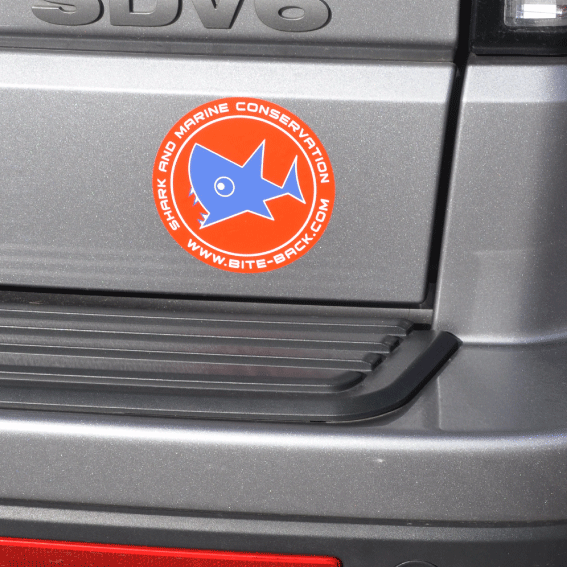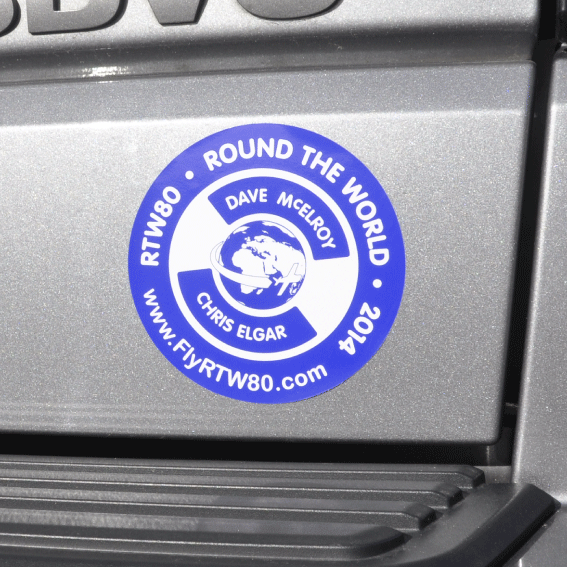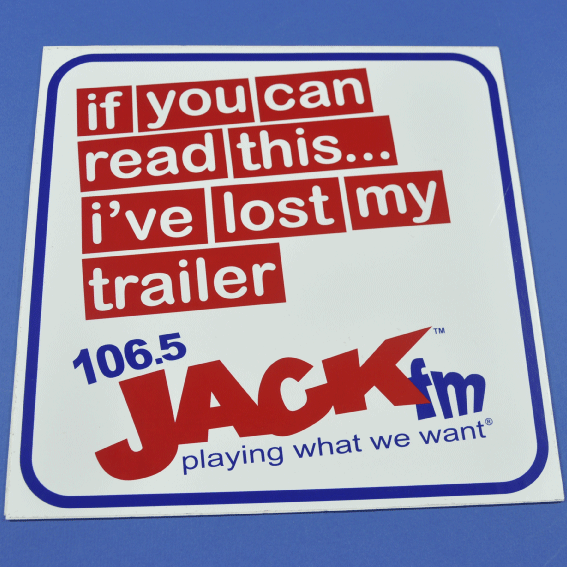 Car Bumper Stickers
---
Car bumper stickers are a great, cost effective way to advertise your company, services or charity campaign.
We manufacture outdoor grade waterproof car bumper stickers that withstand all the elements the British Weather has to throw at them.
Waterproof and Outdoor Grade
Our waterproof car bumper stickers can be stuck anywhere on the outside of cars, vans and trailers. They are completely waterproof and suitable for long term outdoor use.
UV Stable
Unlike many stickers, ours do not fade quickly in the sunlight, which ensures your car bumper stickers will look just as great many years down the line – now that's value for money.
Car Bumper Stickers manufactured to your exact size and shape
All our car bumper stickers are manufactured to your exact size for square or rectangle cut. If you prefer circle or oval cut stickers we have a wide range of cutter sizes in stock, or we can manufacture tooling to your exact size and shape.
Car bumper stickers are an affordable way to get your message seen by thousands!
Want to see more photos of recently printed car bumper stickers? see more here