Car Bumper Stickers
---
Waterproof Car Bumper Stickers are Outdoor Grade for all weather
Our car bumper stickers are completely waterproof and very durable, so they can be stuck anywhere on the outside of cars, vans, trailers and heavy machinery, popular with car dealerships, charities and event promoters.
Car bumper stickers are suitable for long term outdoor use, and also suit watersport equipment.

Our Waterproof Car Bumper Stickers are UV Stable
Unlike many car bumper stickers available, ours do not fade quickly in the sunlight, which ensures your car bumper stickers will look just as amazing many years down the line – now that's value for money!
Durable Car Bumper Stickers manufactured to your size and shape
All our car bumper stickers are manufactured to your exact size and shape, many are rectangle, square, circles or ovals, but we also manufacture bespoke shaped car bumper stickers stickers for that extra impact.
Most clients prefer their car bumper stickers to be on permanent self adhesive vinyl, but we also print onto removable self adhesive vinyl (great if you only want the car bumper stickers on your vehicles short term, so they peel away without leaving any sticky residue to be removed) or Hi Tack permanent self adhesive vinyl where you need instant level of super-tack or where the surface is oil-based such as polypropylene.
Need inspiration for your car bumper sticker design?
First time ordering car bumper stickers and don't know where to start? We can prepare a car bumper sticker layout for your at no extra charge. Simply emai us your logo or image file if you want to use one, along with text and preferred colour scheme, and we'll do the rest. We know how to create designs with great impact specifically for car bumpers so you can be sure your message gets across.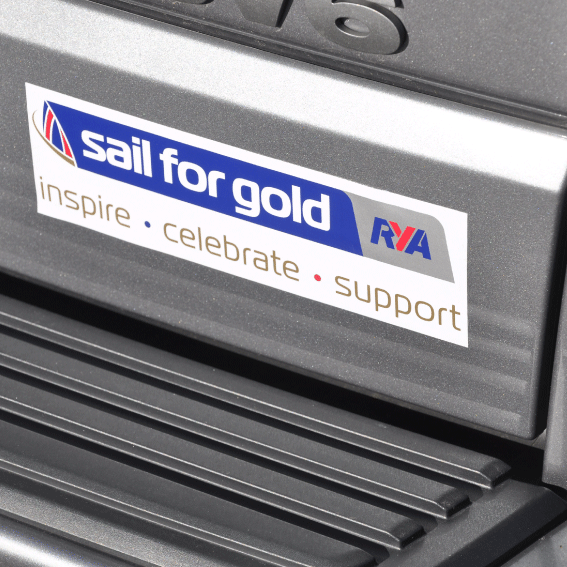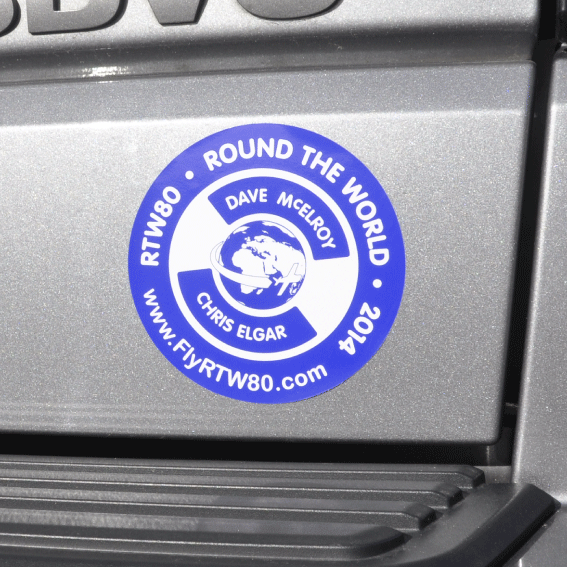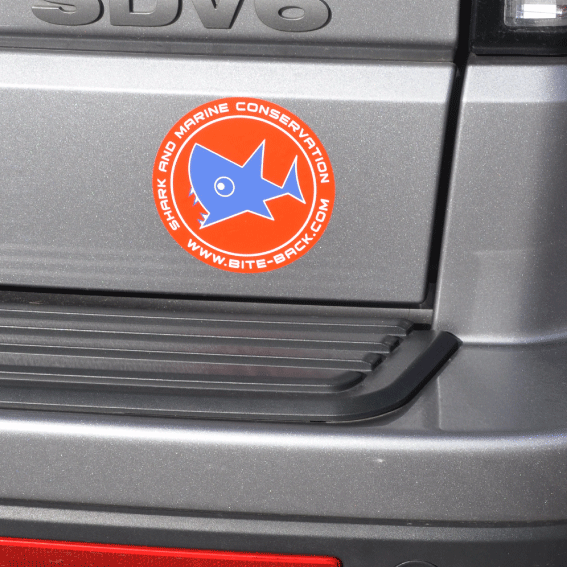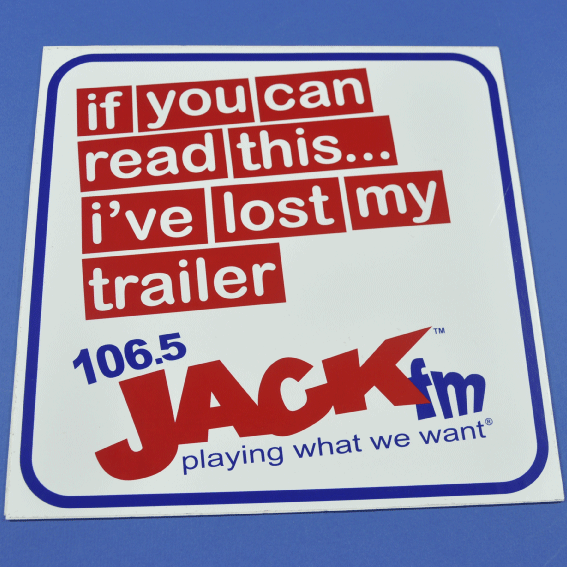 Car bumper stickers are a great, cost effective way to advertise your company, services or charity campaign.
We manufacture outdoor grade waterproof car bumper stickers here in the UK, that withstand all the elements the British Weather has to throw at them.
If car bumper stickers are not what you're after, then go for printed car window stickers
Car bumper stickers are applied to the outside of cars and vehicles. So if you would rather have your sticker on the inside of a window and viewed from the outside through the glass, then check our our car window sticker pages for car rear window stickers or car parking permit window stickers if they are to go on the windscreen.
Want to see more photos of recently printed car bumper stickers for inspiration? see more here