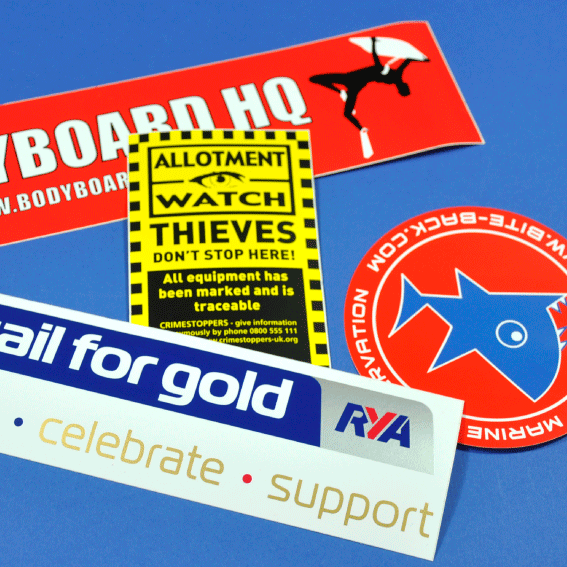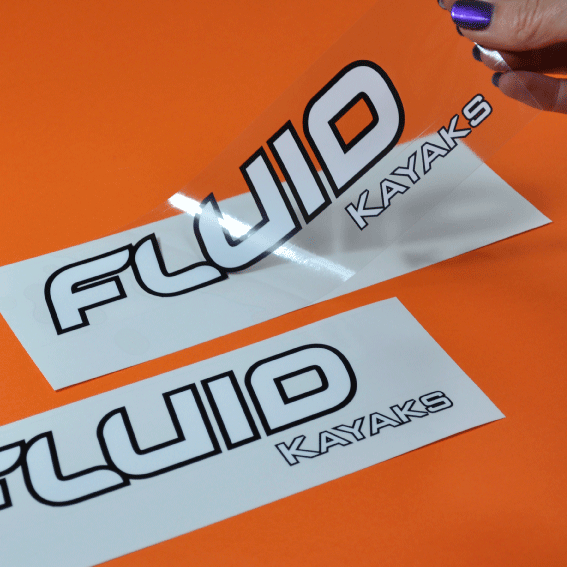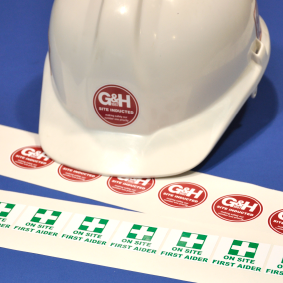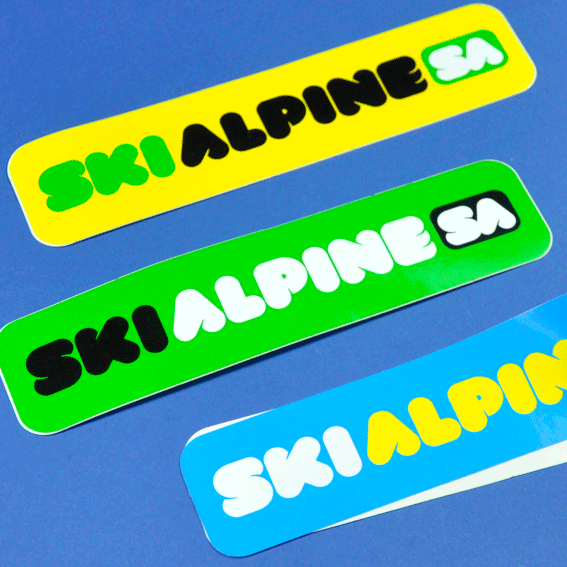 Waterproof Outdoor Stickers
Our outdoor waterproof stickers are very durable and fully suitable for LONG TERM outdoor and underwater use. Our waterproof stickers are manufactured using fully lightfast and waterproof inks, making them ideal for water sports equipment and underwater.
Wide range of outdoor and indoor applications for your waterproof stickers
Due to their durability, our waterproof stickers are ideally suited to outdoor equipment and machinery, hard hats, recycle bins, wheelie bins, skips, tractors, bikes, skis, skateboards and more.
How waterproof are our outdoor stickers?
Our waterproof stickers can be applied to a wide range of water-sport equipment, such as dive tanks, surfboards, paddle boards, kayaks, dinghys, boats etc, making them ideal for all watersport equipment, lasting for several years.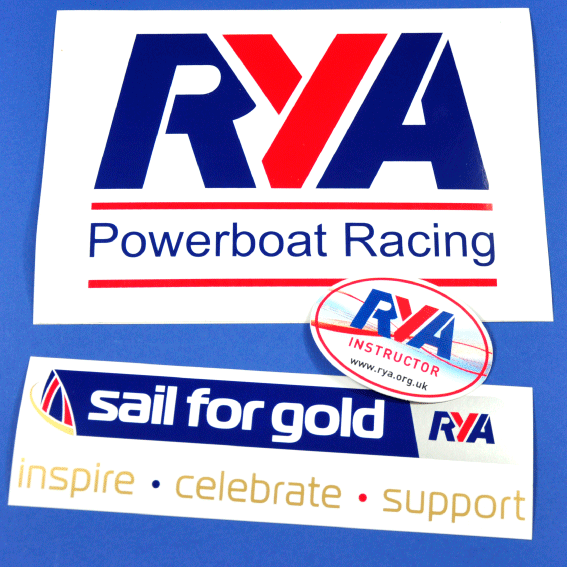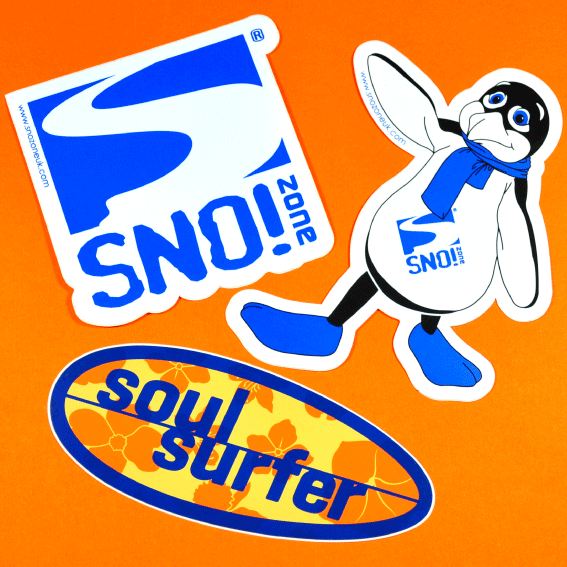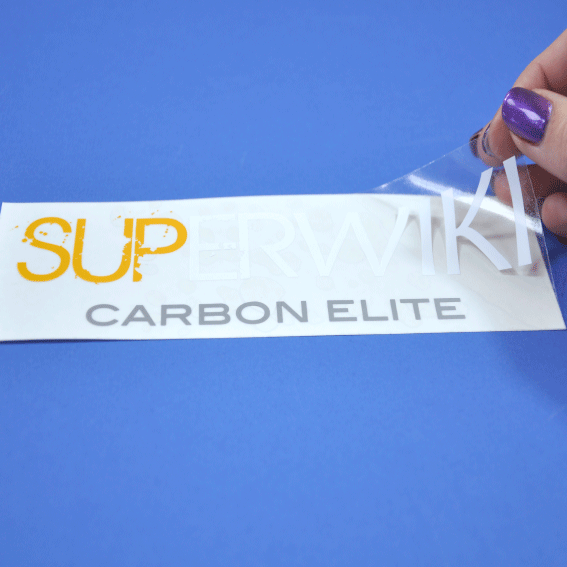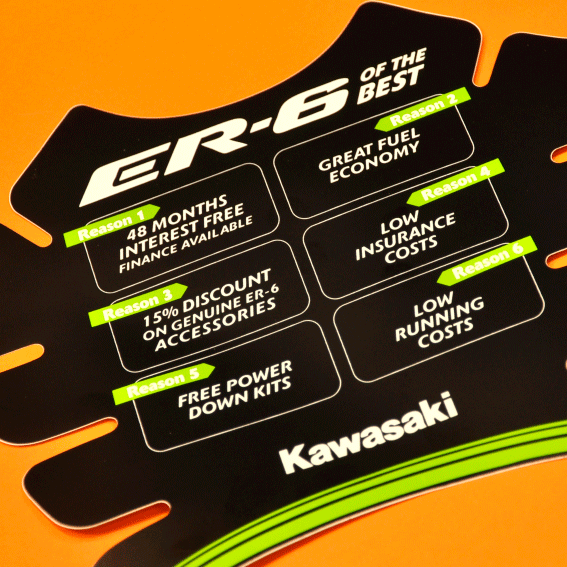 Your choice of material
We print waterproof stickers onto white or clear permanent self-adhesive vinyl. Gloss finish is most popular but we can also print onto matt white adhesive. For extreme durability, we can also print onto white high-tack white permanent self-adhesive vinyl (also known as super-tack). Removable self-adhesive is also available in white, ideal for short term use.
Our car bumper stickers are also fully outdoor grade and waterproof. Our printed waterproof stickers are mainly supplied as singles, but can also be supplied kiss-cut on sheets and on rolls.
Want to see more photos of recently printed waterproof stickers? then click here

PRINTED WATERPROOF STICKERS - LONG LASTING - OUTDOOR GRADE - UNDERWATER USE