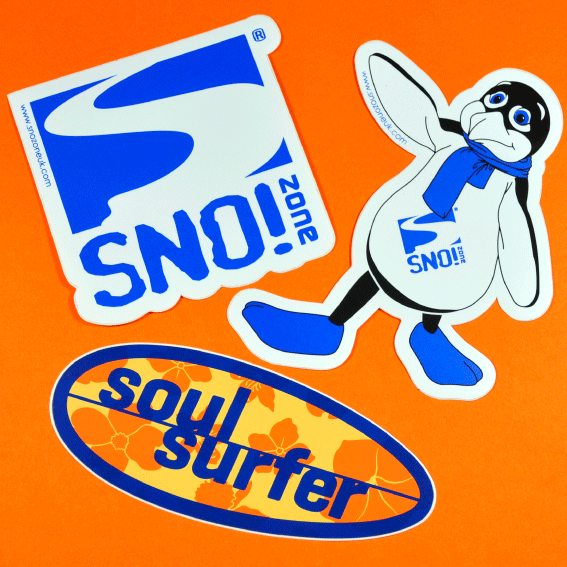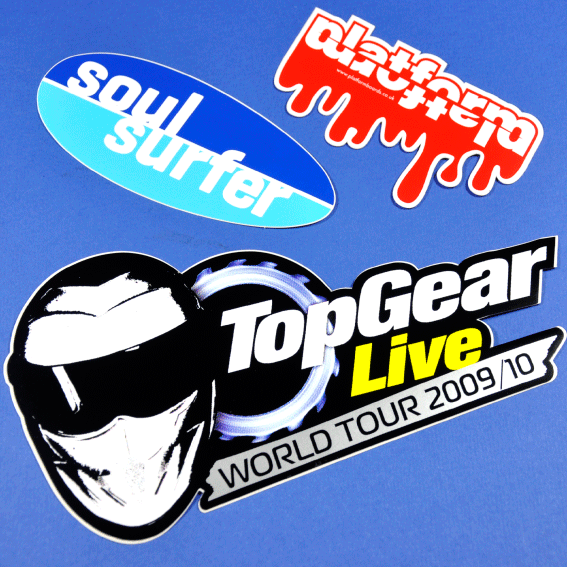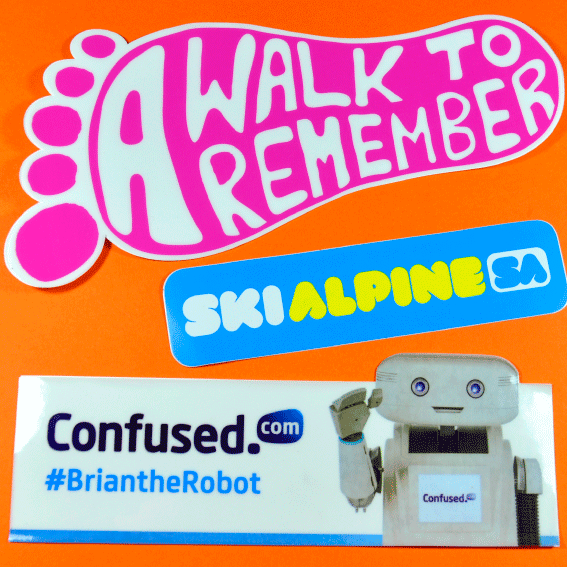 Bespoke Shaped Stickers
Looking for something that really stands out? We manufacture bespoke shaped stickers, which can also be outdoor grade and waterproof for a whole range of applications.
Supplied to suit you
Your bespoke stickers can be manufactured either as singles, on sheets or on rolls (we will advise at the point of quoting the most cost effective option for your specification).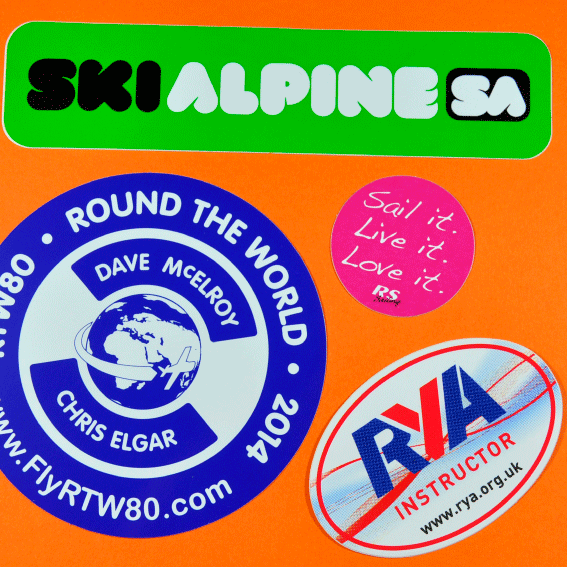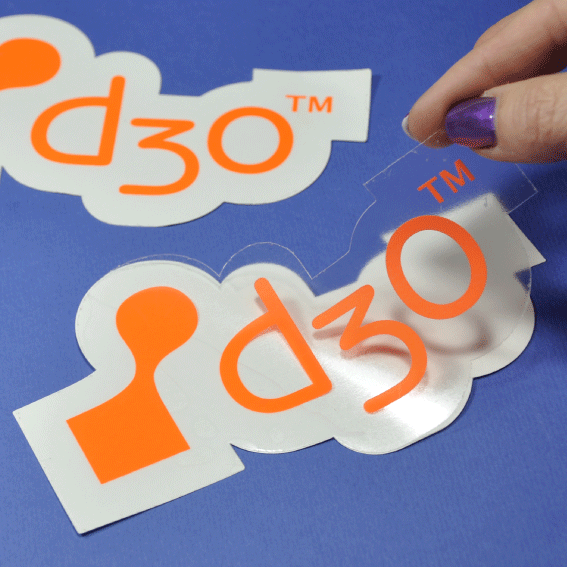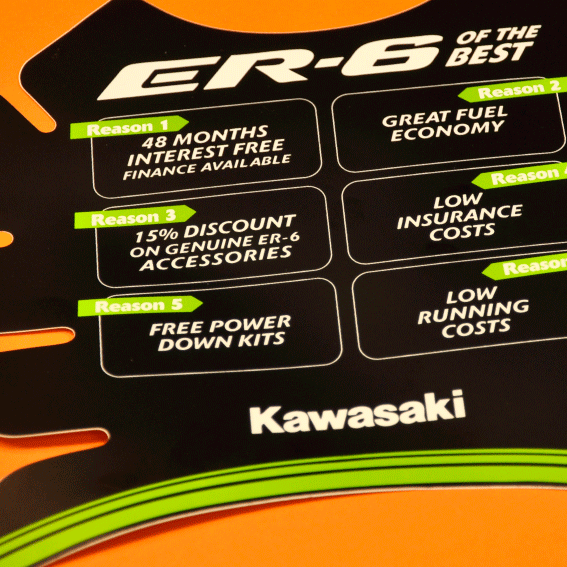 We Die-cut and Laser cut
We will either manufacture a die-cutter for your shape, so that your stickers are cut to shape on a platen (or for small quantities or very intricate shapes, we can laser-cut your stickers to shape using a ZUND cutting machine).
Pricing
All our shaped stickers are manufactured to your exact needs, so please request a quotation.
It is very helpful to see a visual of your cutline to quote accurately for you, so if you have this please email it over to us.
A cost effective alternative to bespoke shaped stickers, is to have your design printed onto clear material feel free to
contact us for advice