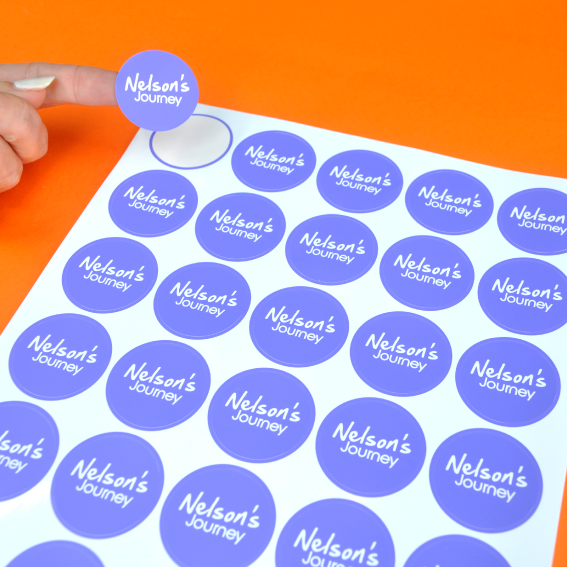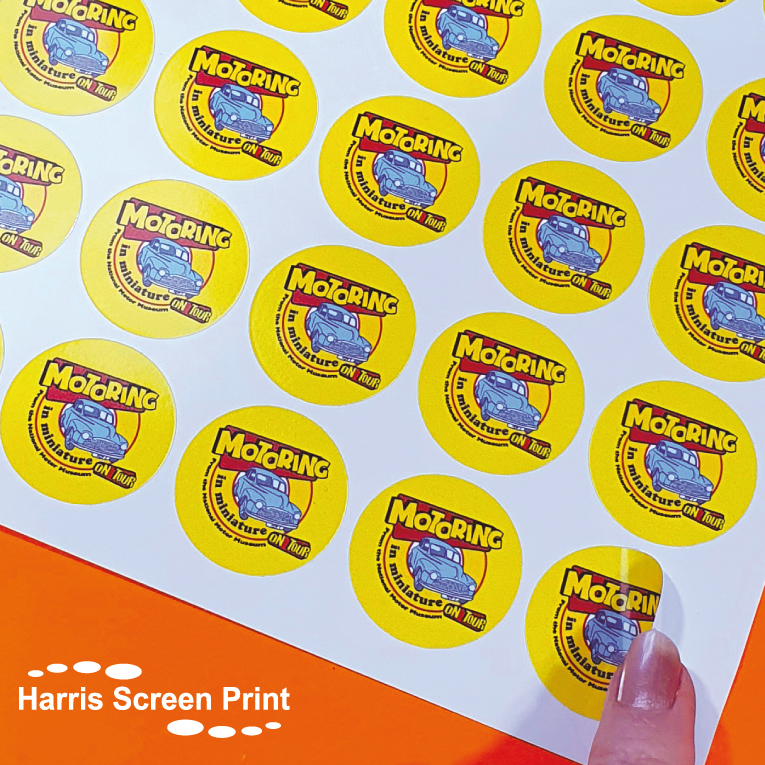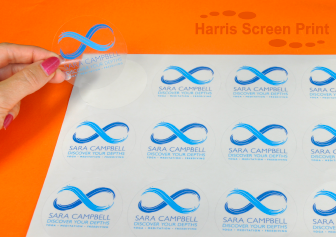 Sticker Sheets
---
Our full colour sticker sheets are manufactured in the UK with your designs printed and kiss cut to a high quality onto self-adhesive vinyl.
Your sticker Sheets, your choice!
You can have the same design across the whole sheet (ideal for charity fundraising lapel stickers) or mixed designs and shapes (great for give aways).
Your choice of sticker size and shape
It's totally your choice when it comes to size and shape, almost anything goes. We'll happily help advise if you need guidance.
Your choice of sheet size
As all our stickers are manufactured to order, you can choose the sheet size to suit your needs, which is great when you need them to fit into envelopes for mailouts.
Waterproof Sticker Sheets
Our waterproof printed sheets of stickers are printed using UV resilliant inks onto adhesive vinyls, making them high quality, very durable outdoor grade and fully waterproof.
Our clients have even used them on dive tanks and watersports equipment.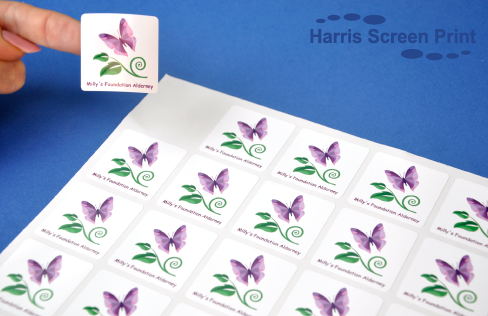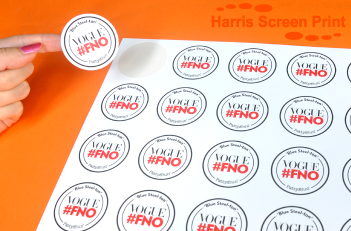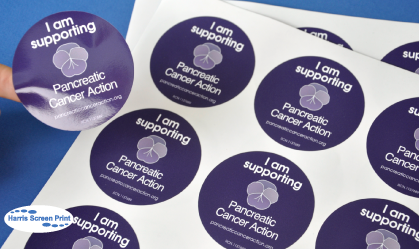 Your sticker sheets, your choice ....
The most popular material type for stickers ordered for sticker sheets is permanent gloss self-adhesive.
Permanent matt self-adhesive vinyl is also available, along with removable self-adhesive vinyl and paper sticker sheets.
Prefer stickers supplied on a roll? then visit our stickers on a roll page for more information,
Want to see more of our recently printed sticker sheets? then click here